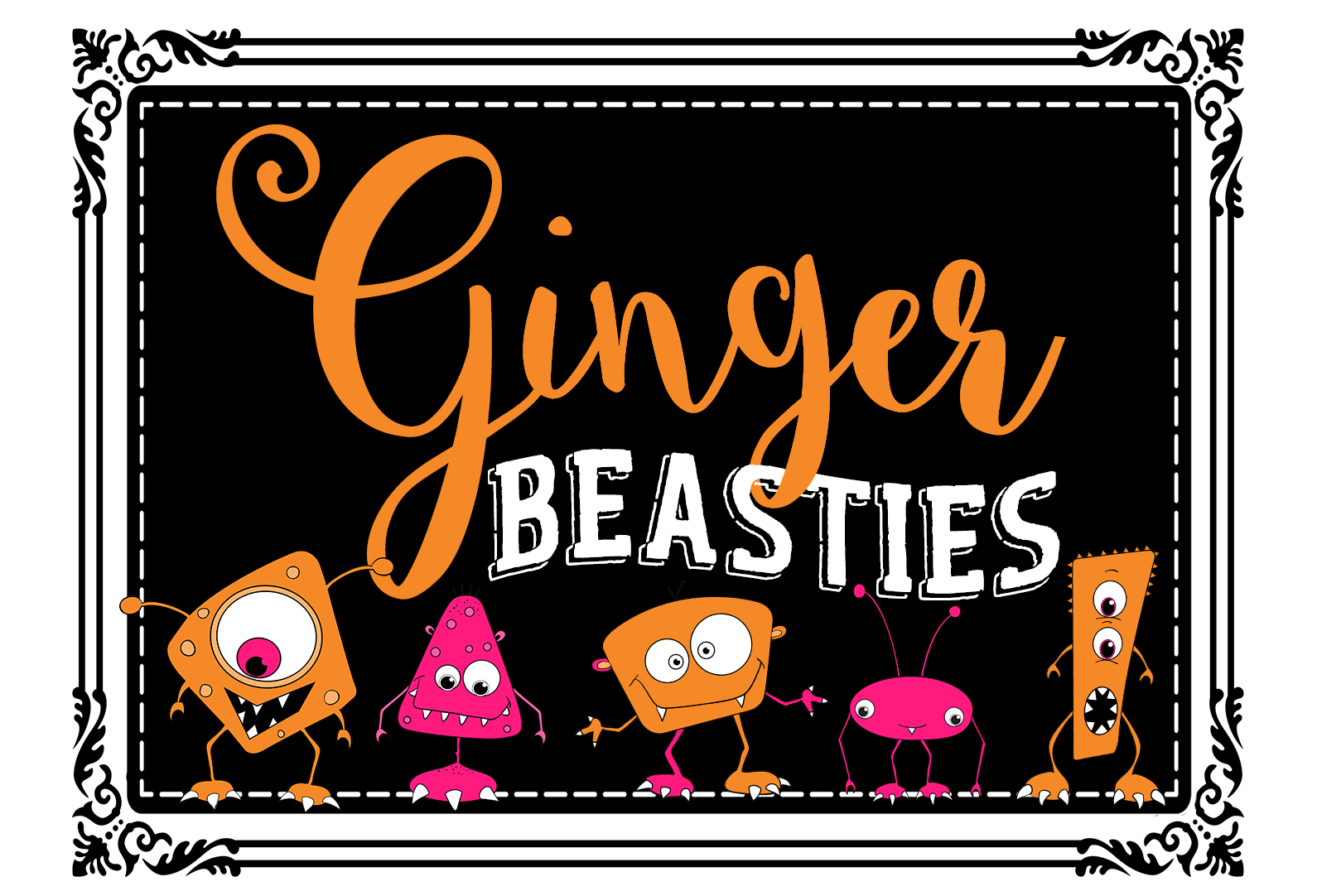 Fun Embroidered Toys for Kids, Adults and Furbabies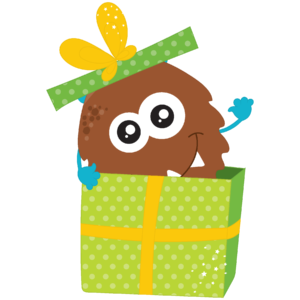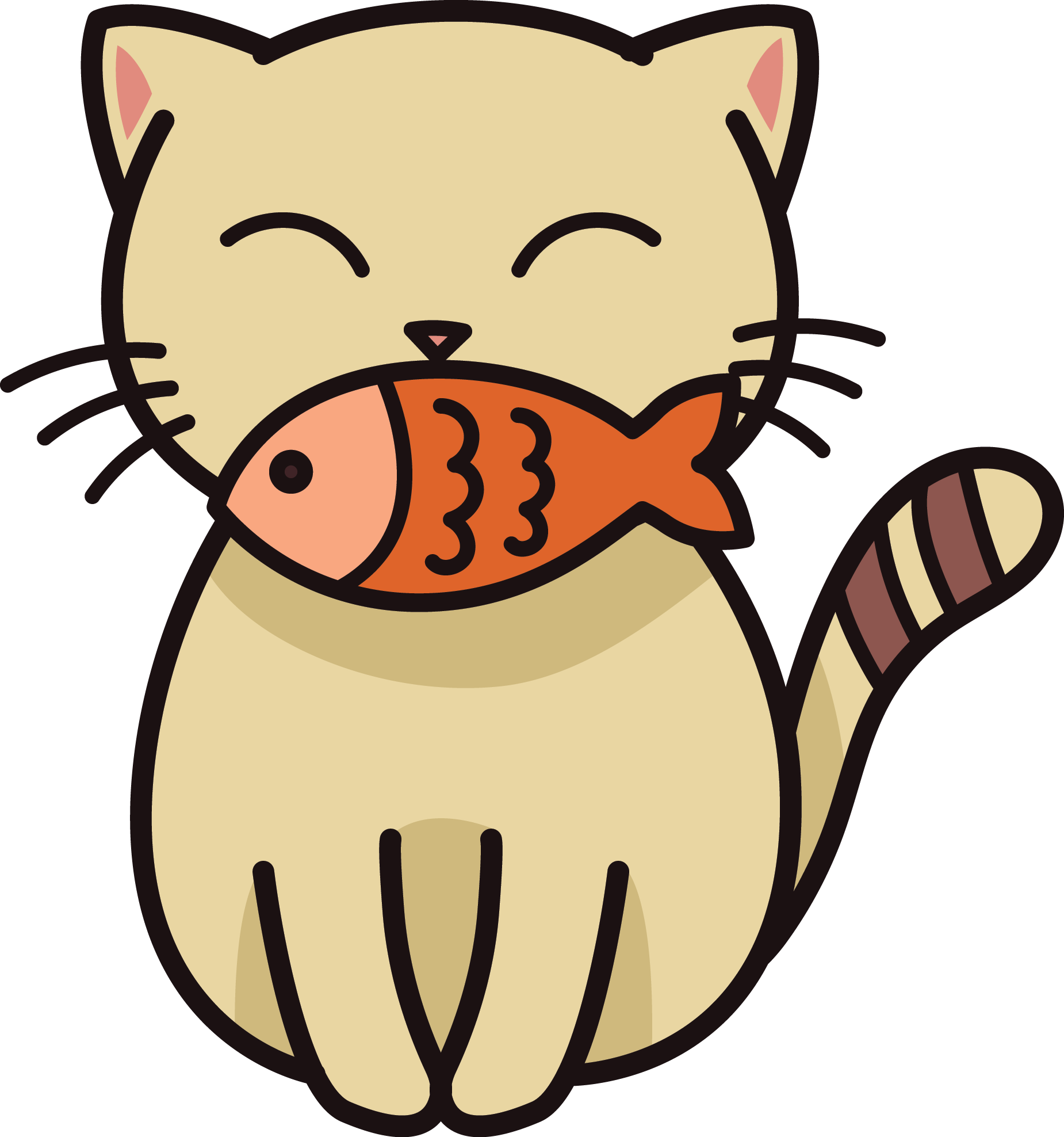 Toys & Accessories for Pets and their People
We make fun things that you and your pets will enjoy.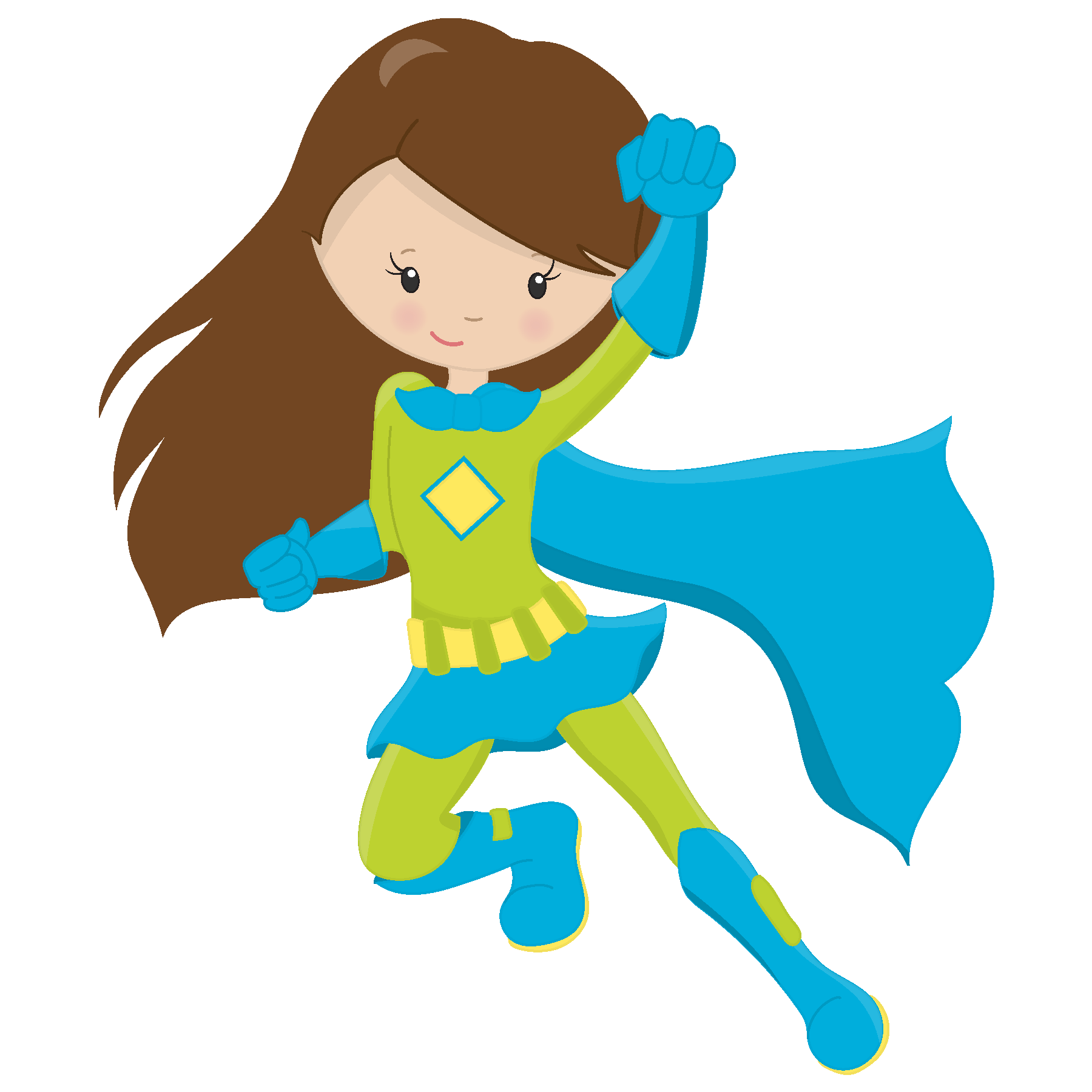 Kids and Superheroes
We make toys, masks and goodies for superheroes and kids of all ages.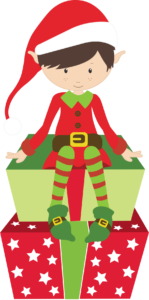 Christmas Goodies
We make props for your Christmas elves, ornaments and a variety of fun things for all holidays.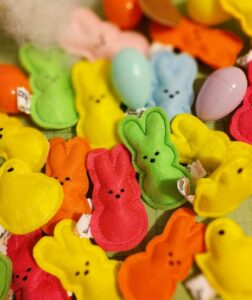 Marshmallow Bunny Cat Toys
Shopping for Furbabies?
You've found the right place! Kitties just adore our cat-nip toys. Puppies love our squeaky toys too.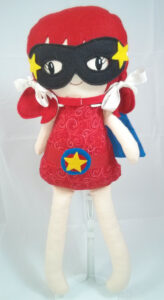 Ready to Ship or Custom-Made
We make safe, durable dolls and have a variety of designs for babies & children.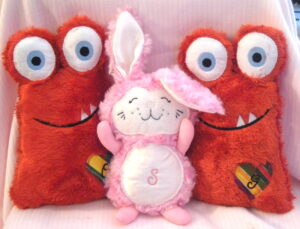 Fun & Lovable Plush Toys
Our toys are safe for babies and kids. We have an assortment of ready to ship and customizable stuffed toys for all occasions.