About Ginger Beasties
Ginger Beasties is small – it's part of Penny's Boutique, LLC which officially came into being in 2010. Penny has been making and selling hair accessories part-time since 2004. In 2012, Mark took over when Penny had some health problems. With Mark at the helm, Penny got healthier and the business grew rapidly. They started Ginger Beasties around 2015. The focus of the business is FUN – to make things to bring joy to kids, both young and old and their pets. We lost Mark to a massive heart attack in early 2018 but Penny wanted to keep the business alive. With the help of their brilliant and talented daughter, Jen and the support of family and friends, Penny's still making fun things. Her goal is to bring joy into the world – one smile at a time.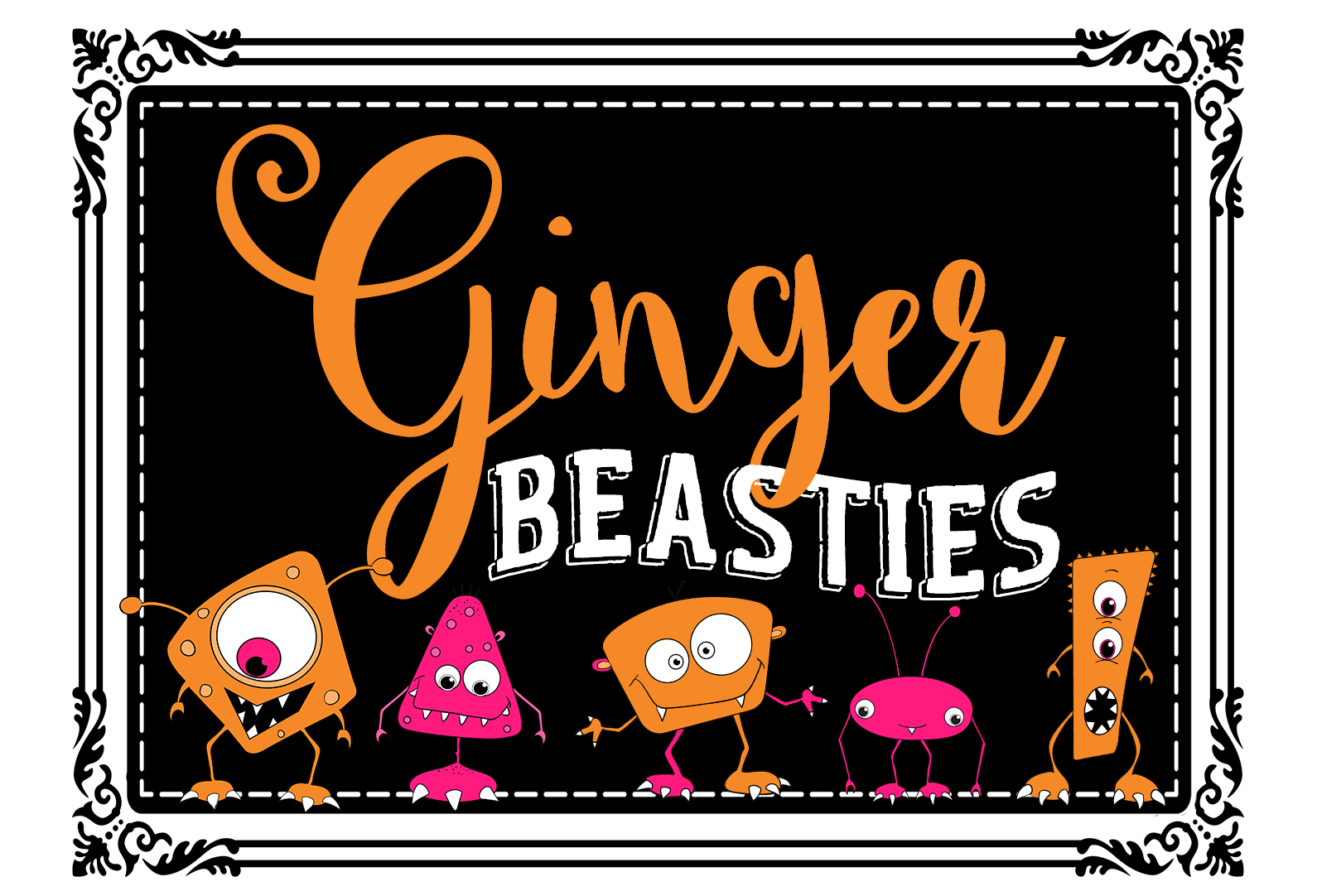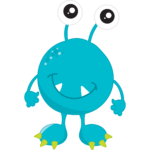 Hand Crafted in the US
Penny and her local seamstresses & helpers make everything we sell.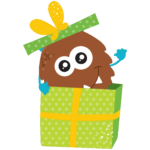 Free Shipping over $35
For orders of $35 or more, we offer free standard shipping (generally through USPS first class mail.)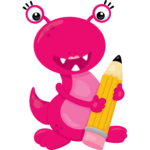 Customer Service
Call Penny at 314-456-4396 or 314-824-4311. Please leave a message – she might be sewing.
Email her at PennysBoutique@gmail.com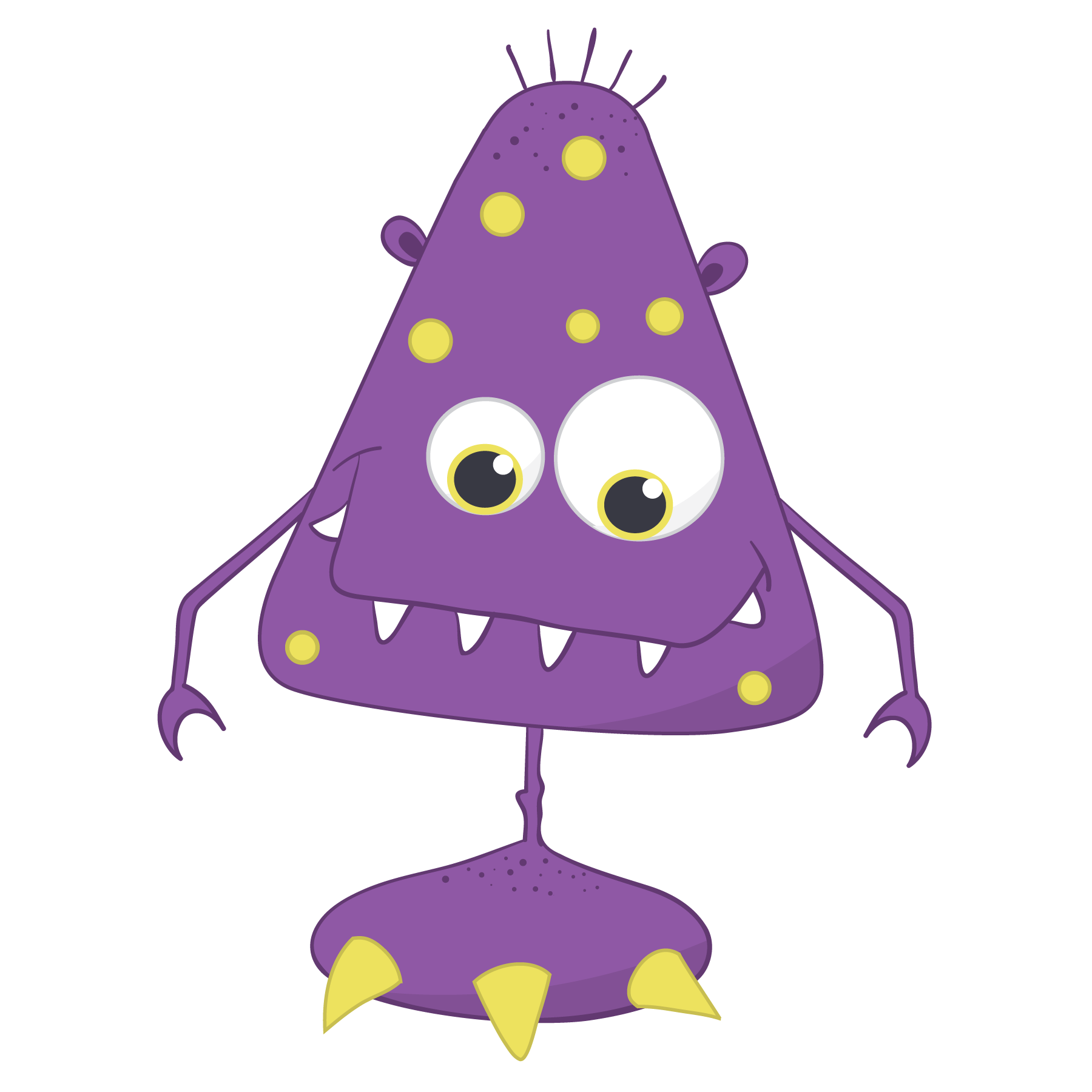 "
The finger puppets are adorable and high quality (actually look exactly as pictured) and cannot be beaten for the price! The shipping was fast and the customer service was top notch. Will definitely order from this shop in the future!

"

Casey, March 2021
Ours is a family business and while not all of us work at the business every day, each one has added a special touch and infused Ginger Beasties with love.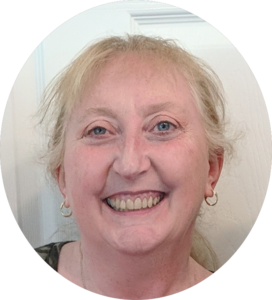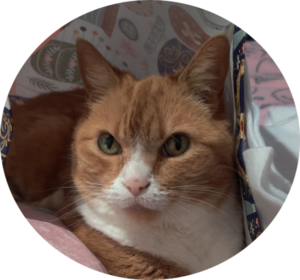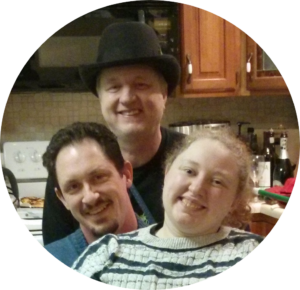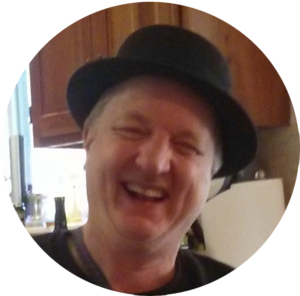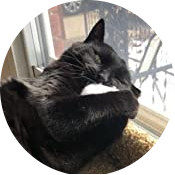 A great gift!!
I got these for my girlfriend's cat, Barney, as a Valentine's Day present. Barney was instantly obsessed with them and was expressing joy on a level that my girlfriend had never seen before. She (the cat) has been exposed to cat nip before and never showed this much enthusiasm over it. She love's love and clearly these handmade hearts filled with cat nip are her jam. Great product.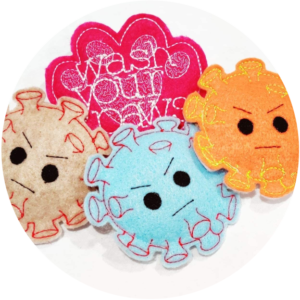 2020 needs humor...
I have a VERY active kitten & may tend to spoil him upon occasion. But cat toys can be so… repetitive. These not only entertain my cat, they give me a needed giggle in the midst of the whole Corona virus mess. My cat knows his toys by name & I call these his "germies". I guess the most important part of a cat toy review is whether or not the cat approves & my little NASCAR racing spaz DEFINITELY does!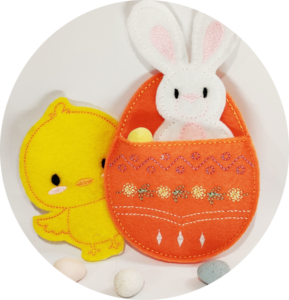 Five Stars
Adorable set that I am very excited to give to our grandchildren at Easter. Nice workmanship which I appreciate. I'm happy to find something unique to give to the grandchildren besides candy. Thank you.